I had been working on John's company brochure for some time, when he emailed with an urgent request: "There's a trade show on the twenty-second of this month. How quickly can our brochures be completed, including design and printing?"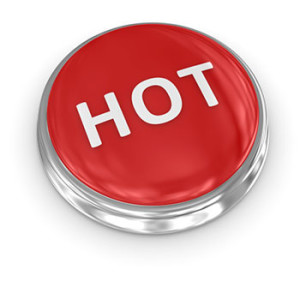 Suddenly, it's a hot project
I responded immediately and explained that, although that didn't give us a lot of time, we could do it. But I needed  answers to the following questions as soon as possible:
•     When will I receive final layout approval?
•     How many brochures do you need?
•    What is the absolute drop-dead date?
•    Is the trade show out of town? (If so, we will have to allow more time for shipping.)
•     Where will the brochures be shipped?
Project management is key
These are the tasks we had to complete:
•    Provide a timetable based on the project deadline.
•     Write print specs—brochure size, paper stock, quantity.
•     Contact printer(s) and check production schedules. Ask, "can this brochure be printed without rush charges?"
•     Be ready at each stage of the project.
•     Prepare the file for the printer, including printing out a B&W copy.
•     Have a "fresh set of eyes" proofread brochure
•     When we get final approval, upload files
•     Confirm with the printer that he's aware of deadlines and shipping info
The project moved along smoothly. The brochure layouts were approved, printed, and delivered in time for John's trade show, resulting in a satisfied client. Our "secrets of success" were confidence that we could do the job, even on a limited timetable, and, of course, diligent management of every step of the process.
N-K is ready to help you with design and project management.